Services
All Tyres Dublin provide a variety of services in our provision of a one-stop shop for all your tyre requirements.
Tyre Information
Tyres are the only parts of your vehicle which are in contact with the road. Safety in acceleration, braking, steering and cornering all depend on a relatively small area of road contact. It is therefore of paramount importance that your tyres are maintained in good condition at all times, and when the time comes to change them, the correct tyre replacements are fitted.
Below are some of the services that we provide to all our customers.
Tyre Fitting
Puncture Repairs
Wheel Balancing
Wheel Laser Alignment
24 Hour National & International Truck Tyre Breakdown Service
Truck casing scrap collection service
Buy & sell truck casings for retreading
Truck Tyre Services
All Tyres offer a 24/7, 365 days a year breakdown service, which minimises downtime and therefore costs to your business fleet. In partnership with Bridgestone Truckpoint, we also offer a 24 hour European Breakdown service, so wherever your problem is, you can be safe in the knowledge that our European Partners will get the job done efficiently and safely.
At All Tyres we offer total truck tyre solutions:
Set price fleet management
Price per kilometre
Tyre rental
We also do a truck casing scrap collection service as well as buying and selling of truck casings for retreading.
Fittings & Repairs
All Tyres has an extensive range of services, as listed above. If you have any queries, please don't hesitate to call our office on (01) 808 9093 / 4 for a quote.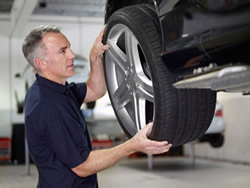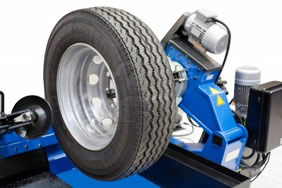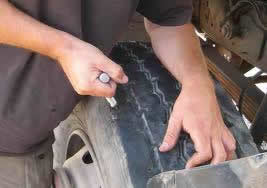 PART WORN TYRES
A part worn tyre is a tyre that has been used before. There are many different qualities of part worn tyre available, but at All Tyres we only fit the highest quality tyres.
Like many products, part worn tyres are safe so long as they have been thoroughly tested. Just as an NCT check confirms that your vehicle is road worthy, our testing procedures confirm that the part worn tyres we fit to your car are as safe as a new tyre.
We have secured several contracts within Europe to purchase the tyres coming off many public body vehicles. The tyres we fit have mainly been taken off vehicles that are moving to winter tyres from their existing summer tyres. The existing summer tyres are no longer required even though they may only have been fitted a few thousand kilometres ago.